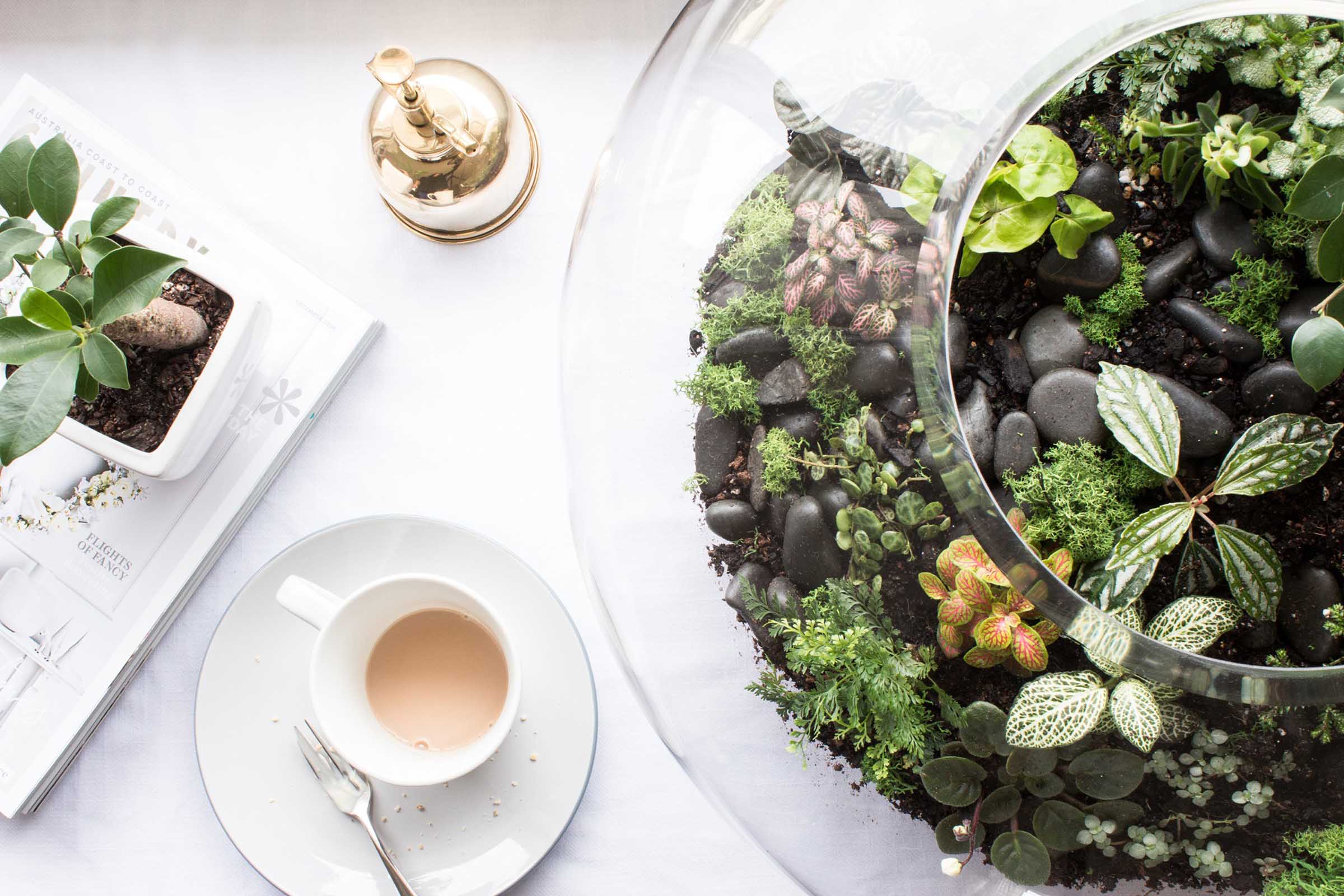 Specialists in terrariums &
botanical gifts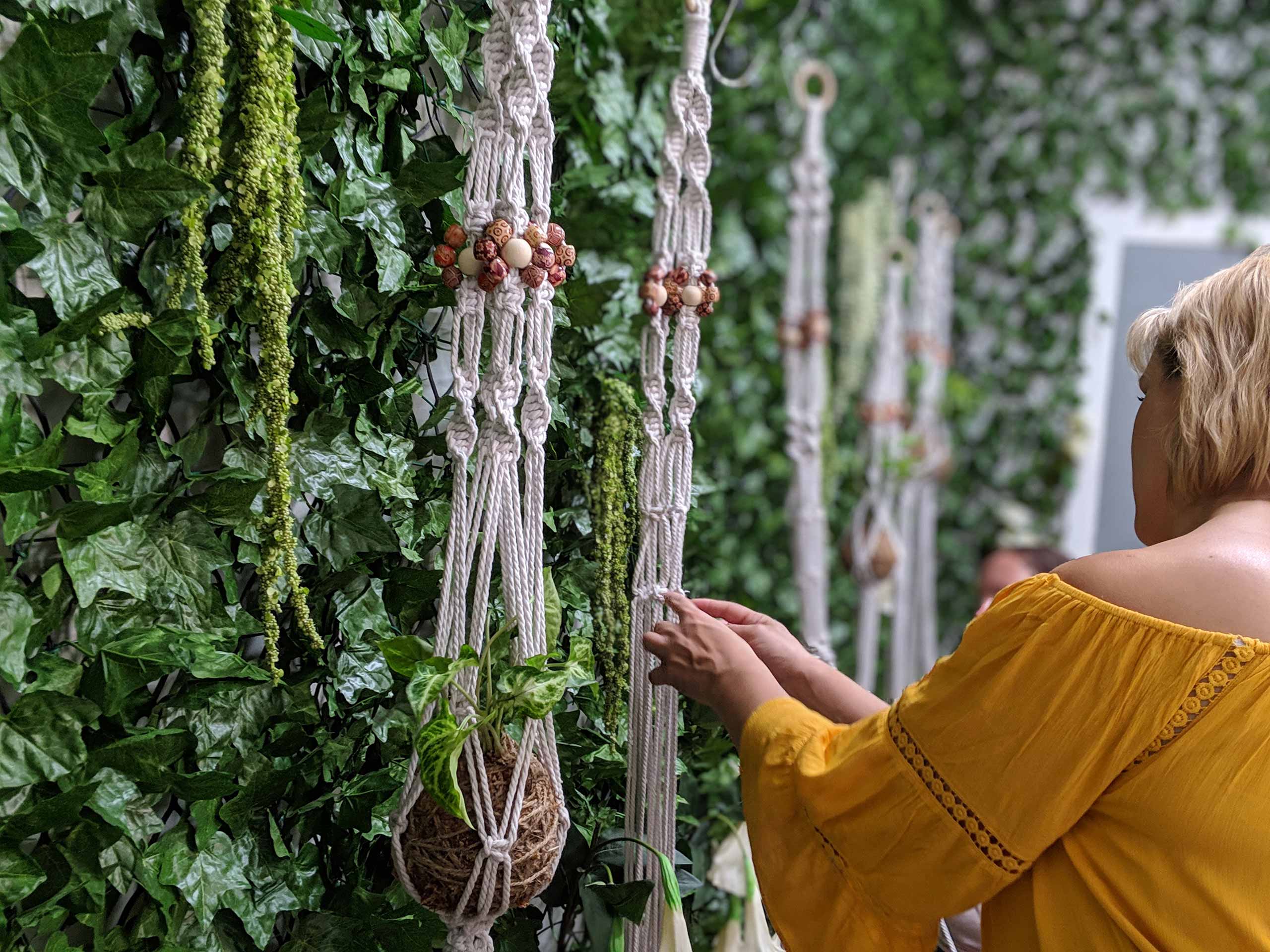 Join one of
our many
workshops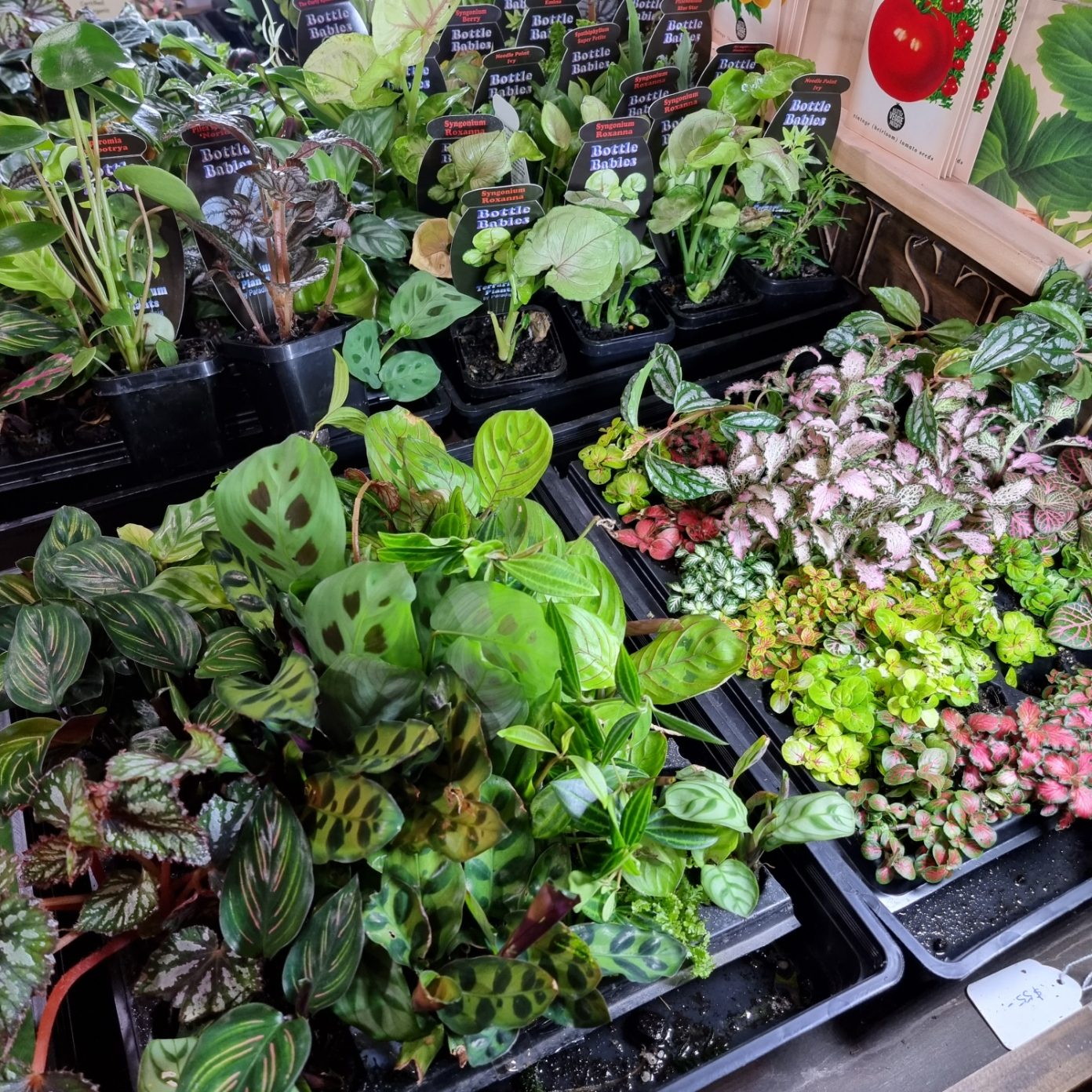 A great range
of terrarium
plants

South Australia
Located in Port Noarlunga
A Botanical Emporium
Botanista are leaders in terrarium creations and terrarium supplies. Our terrariums are made on site, in our store in Port Noarlunga, South Australia.
We share our love of creativity by providing our community with Australia's original DIY Terrarium Bar, advice and a huge range of workshops held on site.
For those outside of South Australia, we have an award-winning online store where you will find supplies and DIY kits to get you creating, gardening gifts and online workshops designed to provide you with knowledge and creative spark.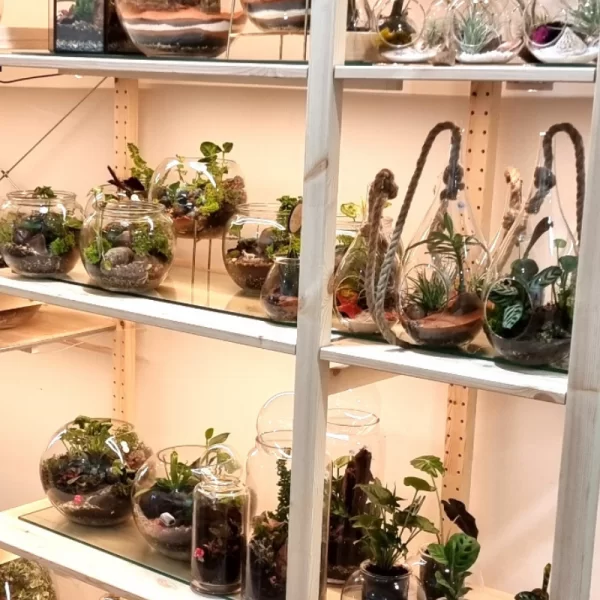 Shop online
Most of our products are made by us or other local businesses. You're supporting local by buying through us.
Terrariums available ready-made by us, or in a kit to make at home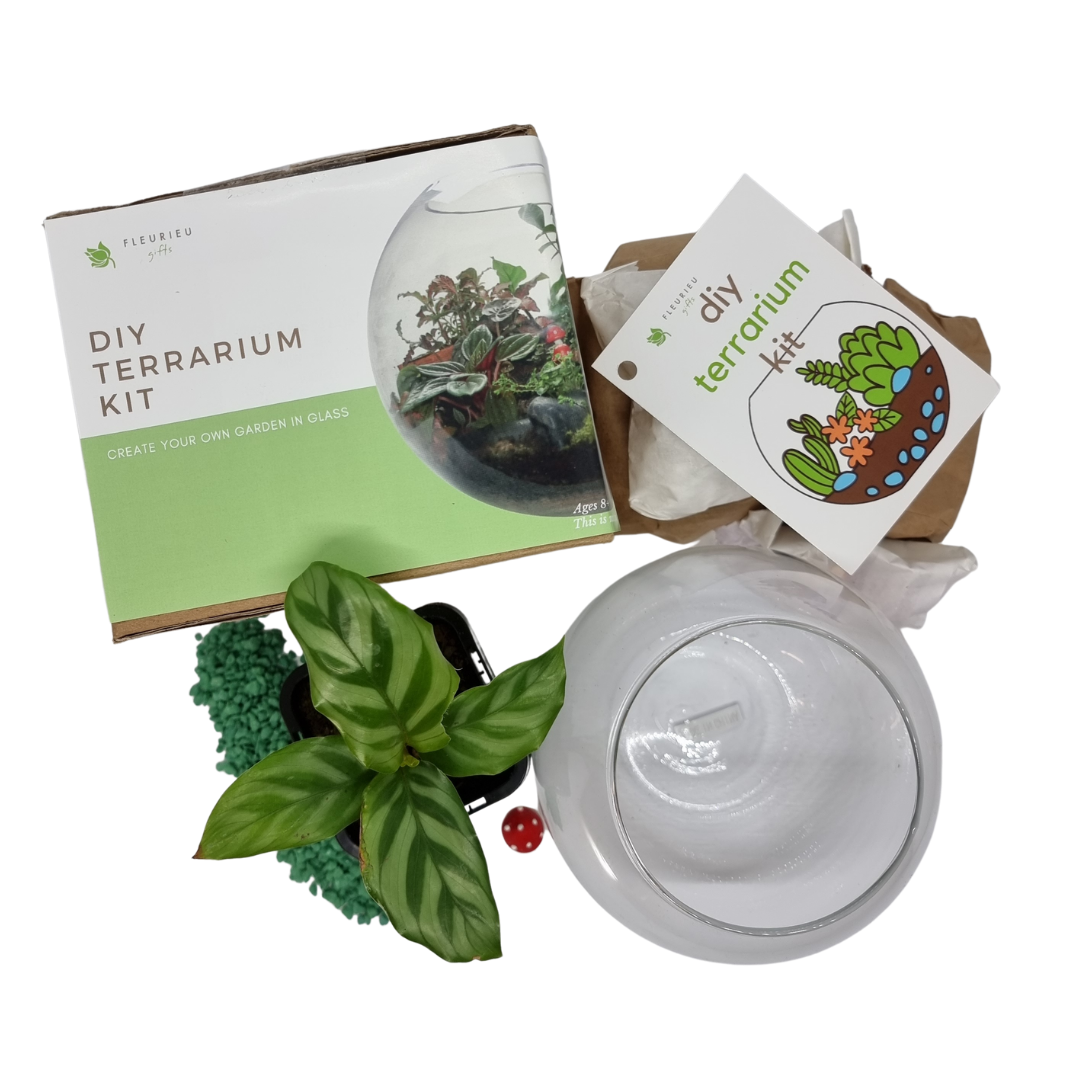 Free Delivery on all orders over $95!
We offer FREE DELIVERY on all orders of $95 or more. For orders under this amount, delivery is a flat rate of just $15. Pick up from our store in Port Noarlunga is free.
Orders containing live plants can be delivered city-wide in Adelaide, regional South Australia and to most areas around Australia, including: Melbourne, Canberra, Brisbane, Sydney and their surrounding areas. It is IMPORTANT to note that soil quarantine prevents us from delivering plants and soil products to Western Australia, Tasmania and Northern Territory.
Orders that include live plants or springtails are sent every Monday and Tuesday. All orders not containing live products are sent every day except Fridays and weekends.
Shop and Create with us in person.
We have a beautiful shopfront for our terrariums and botanical gifts, so you can shop both online and in person!
Botanista is where we hold our birthday parties and great range of workshops. We have been presenting workshops since 2014, and have delivered hundreds of workshops on terrarium making, kokedama making, macrame, tea leaf reading and more.
Botanista is also home to our DIY Terrarium Bar where you are the creator!
Find us at 18 Gawler Street, Port Noarlunga, South Australia.